Carin Myrberg
author and artist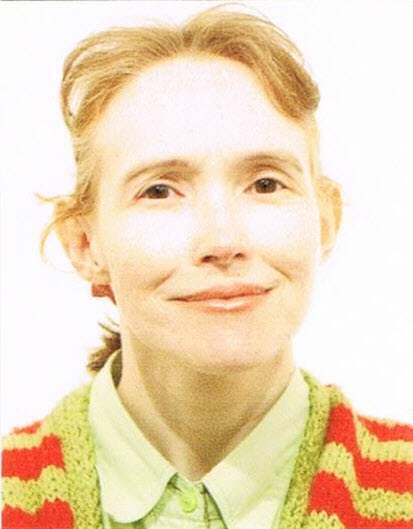 Copyright © 2005-2023 Carin Myrberg
I'm owner and executive of CARIN MYRBERG AGENCY. The company is a sole trader and is registered at Bolagsverket (Swedish Companies Registration Office) and Skatteverket (Swedish Tax Agency). Contact me by e-mail carin.myrberg@carinmyrberg.com.
CURRICULUM VITAE
THE DUBOIX FAMILY is my authored publication. It's a family chronicle which tells about the same family through the French history.
The Duboix Family - I Revolutionens namn (In Name of the Revolution) 2007
The Duboix Family - Kejsarens soldater (The Emperor's soldiers) 2012
Göteborg Book Fair 2007-2022- published author
Göteborg Media Days 2017-2019 - published author
B4PRESS Book Convention 2009 - published author
Comic-Con International 2006-2023 - artist, original works displayed at Art Show
ORGANIZATIONS
Sveriges Författarförbund (The Swedish Writers Union)
ALIS (Administration of Literary Right in Sweden)
Bildupphovsrätt i Sverige (Visual Copyright Society in Sweden)

Link to my banner!